Made by Artists: Handpainted and Handwoven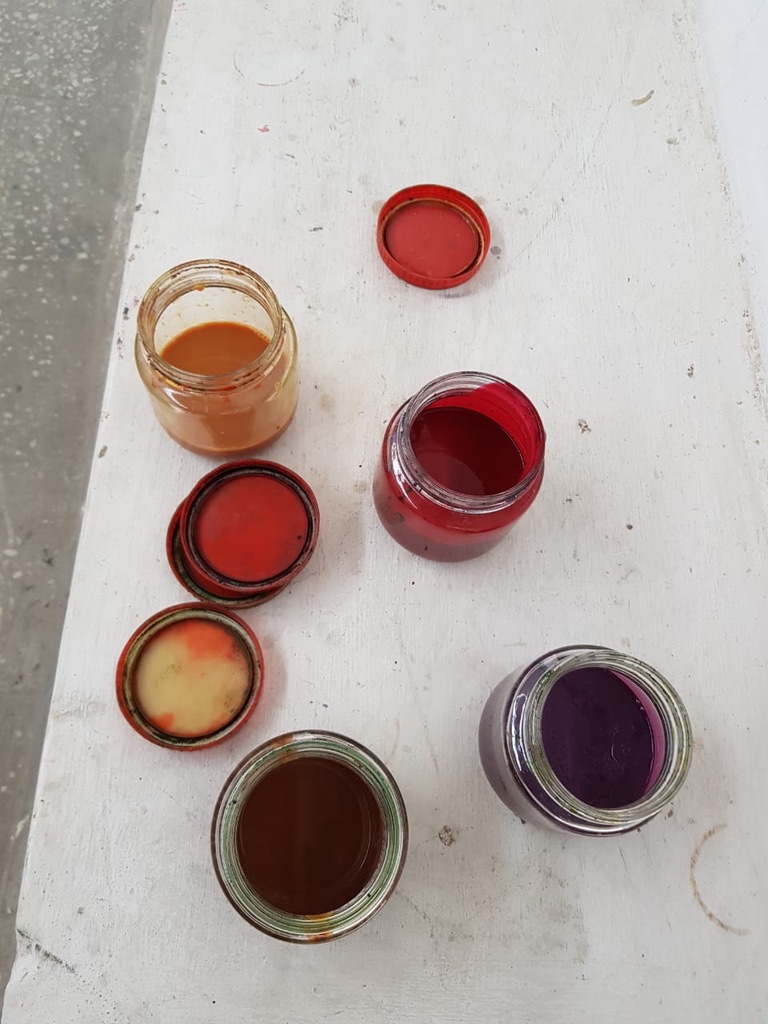 For Spring 2019 we feature the handwoven and handpainted Kahlo wash.
This is where it begins. We look around the world for inspiration. This inspiration was from a special issue of U.K. Bazaar magazine from the V&A Museum in London. They were just about to debut the new Frida Kahlo exhibit, and they had a special edition. Within the article was this beautiful image of a hospital gown that Frida Kahlo wore. It's clear that she painted through her pain, and it is a beautiful and meaningful glimpse into who she was.