Fashioned By Nature
By a stroke of luck, I was fortunate to be in London the same time as the Fashioned by Nature exhibit at the Victoria & Albert museum. The exhibit explores how nature informs, supplies, inspires, and suffers from fashion. From beautiful artistic interpretations, to historical harm of animals, to current design innovations, the exhibit also focuses on the past and current failures and future challenges and innovations in sustainability.
Nature as Motif
Perhaps the most obvious way to show nature's inspiration in fashion is the use of florals and the natural world as motifs. Beautiful botanical inspired prints filled the collection.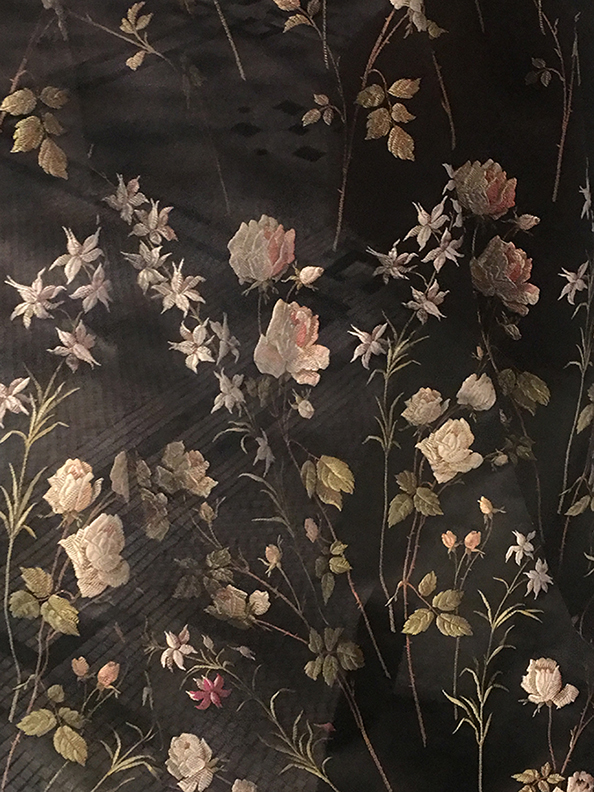 In a more sinister angle, the exhibit addresses the exploitation of animals in the history of fashion. From feathers, animals used for fur, whale bone, and insects are some of the ways illustrated in the show.
The beautiful emerald appliquéon this dress in made of over 5000 beetle wings. Originally inspired by the use of jewel beetles from South America and Asia, by the 1820's European fashions were decorated with these gleaming wings.
To me, the most innovative part of the exhibit was the work of artist Diana Sherer. She created a new kind of "fabric" from training the roots of plants to grow into an intricate structure and pattern.
Once the roots are grown, she removes the soil and cuts the plant stem off. What is revealed is a 3-D textile.
What is created is a beautiful geometric mesh like fabrication that is grown in the ground and completely. Although the clothing she has made is not yet suitable to be worn, it shows us a view of the more sustainable future where we grow our textiles in the ground.
Fashion Future
The exhibit also asks us to question our future relationship to clothing and how we make, consume, and care for them.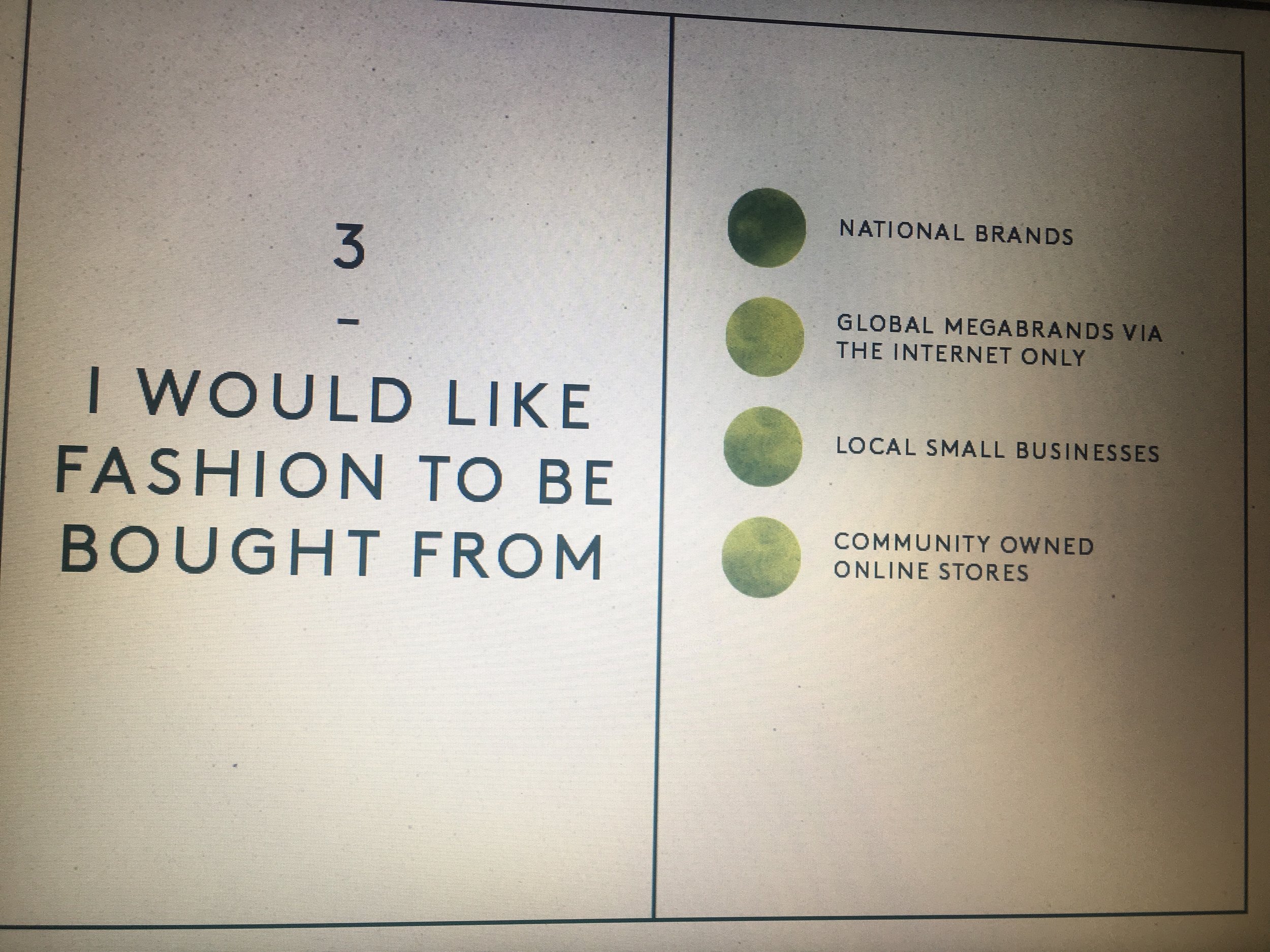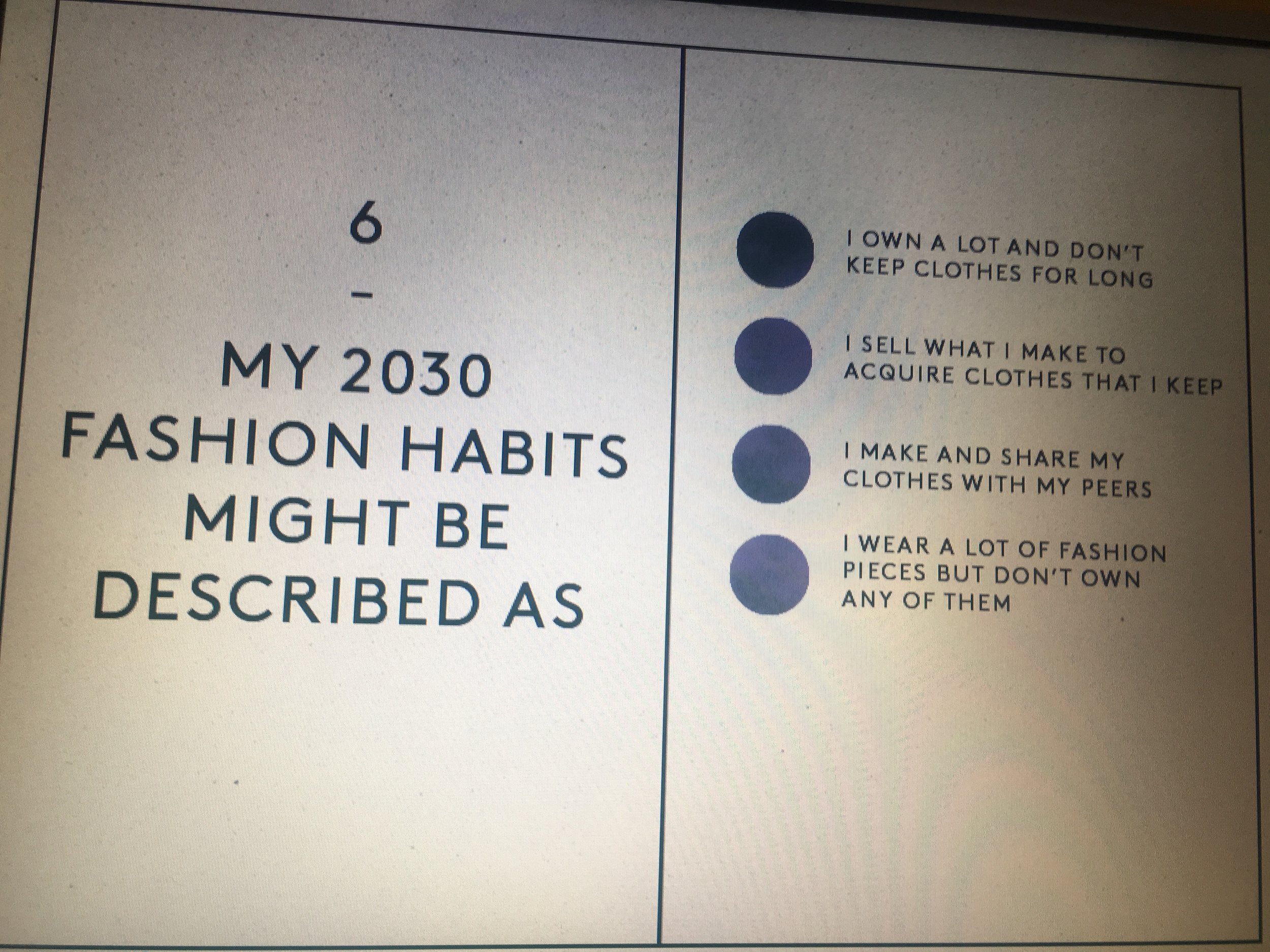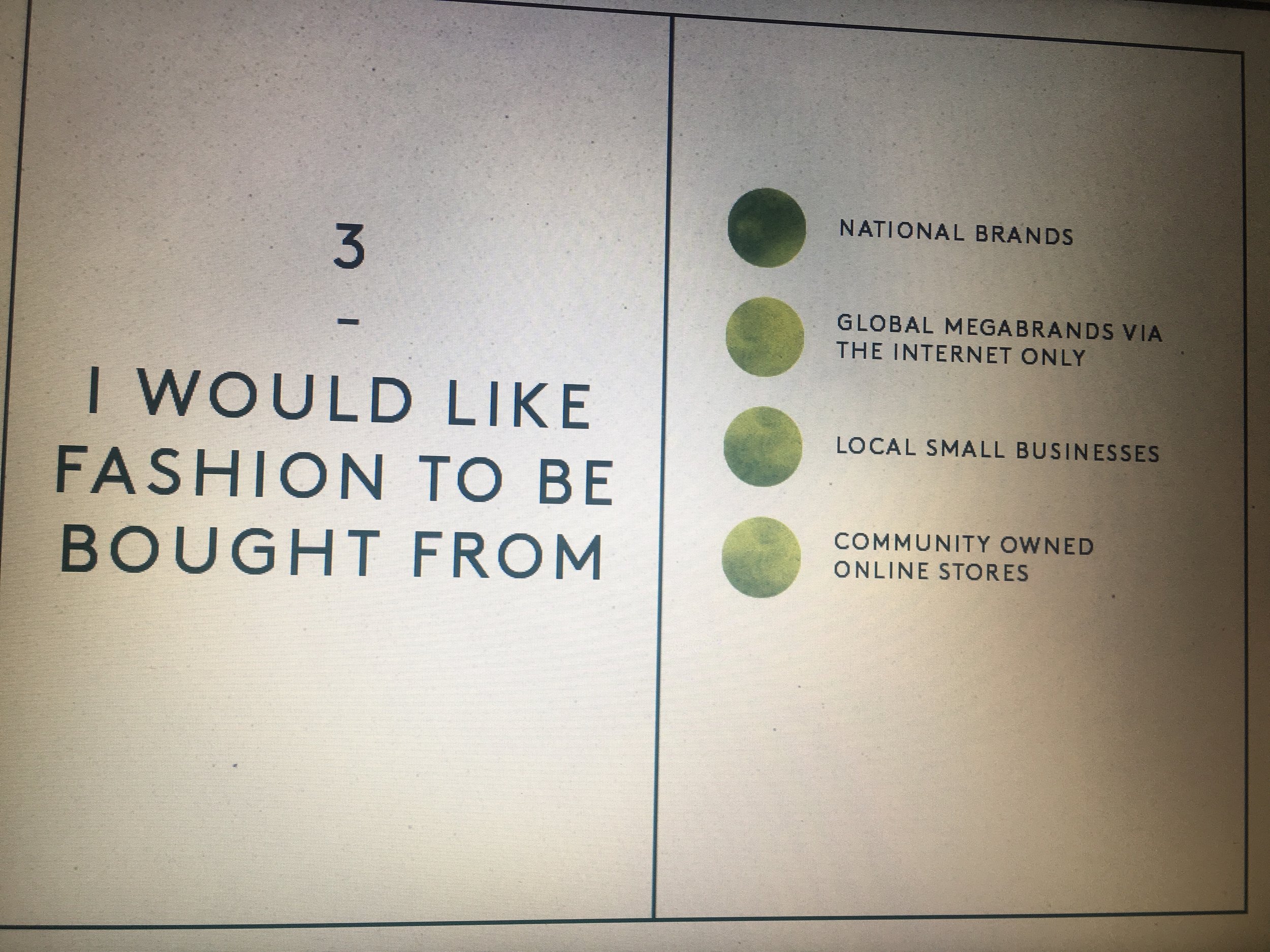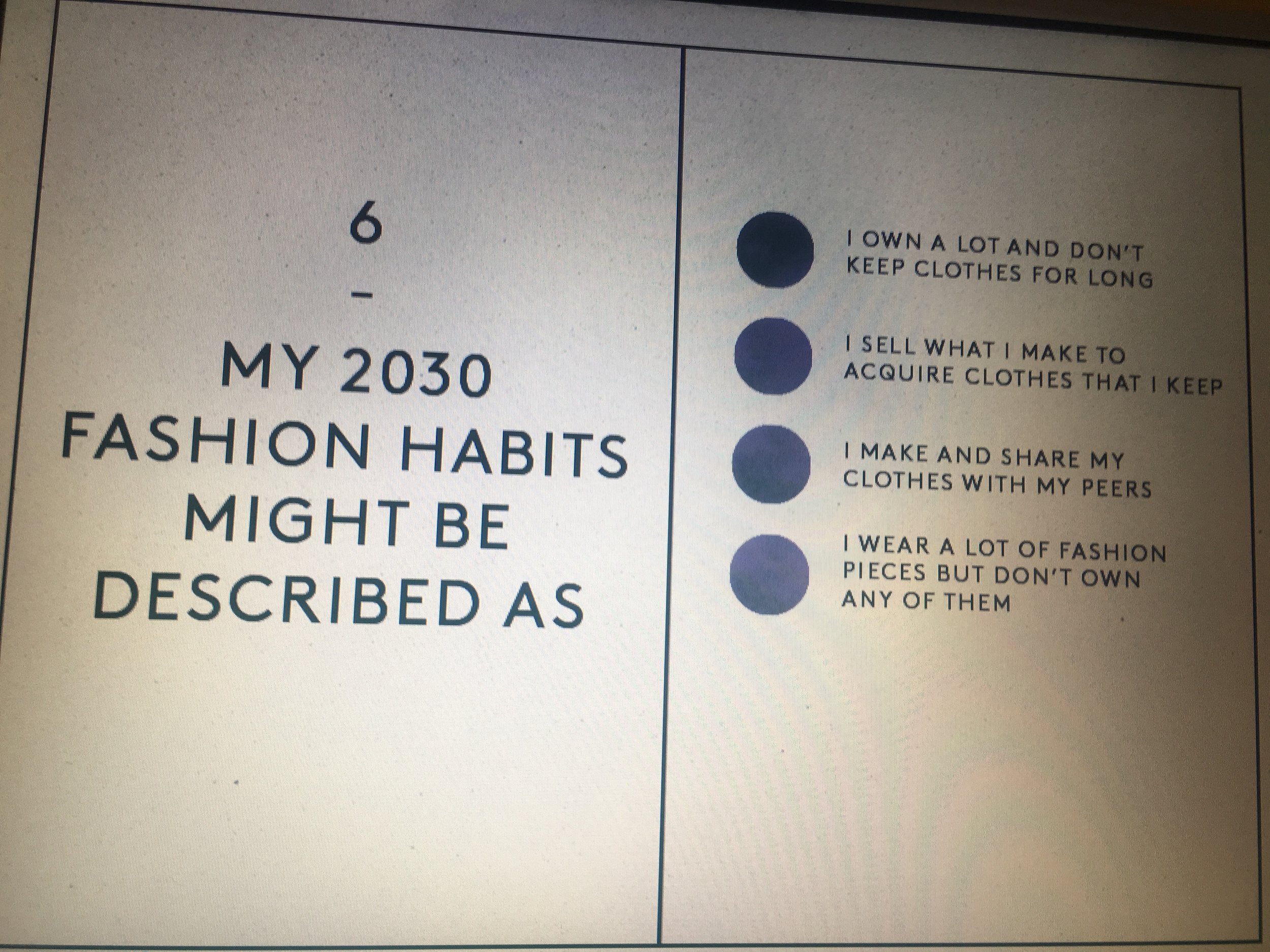 Keeping in the theme inspirations from nature, I visited some of the permanent collection of the V& A works of the floral artistry of William Morris. With a lot of obvious inspiration from traditional Indian florals, his collection was a lovely reflection of the Arts and Crafts movement and a reflection on the influences and trade between Britain and India during the time of the British empire.